Back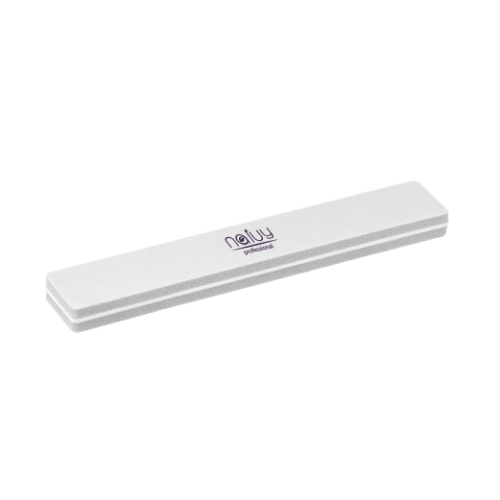 NAIL BAF 100/100
Professional rectangular baf for polishing natural and artificial nails.
Designed for the treatment of gel and acrylic nails in the process of extension and correction.
It has a rather rough abrasiveness of the sides in 100 grit.
Effectively cleans natural nails from the remnants of gel polish, without damaging the nail plate.
Helps to make a thorough polishing of the natural nail plate in preparation for applying the base coat and gel polish.